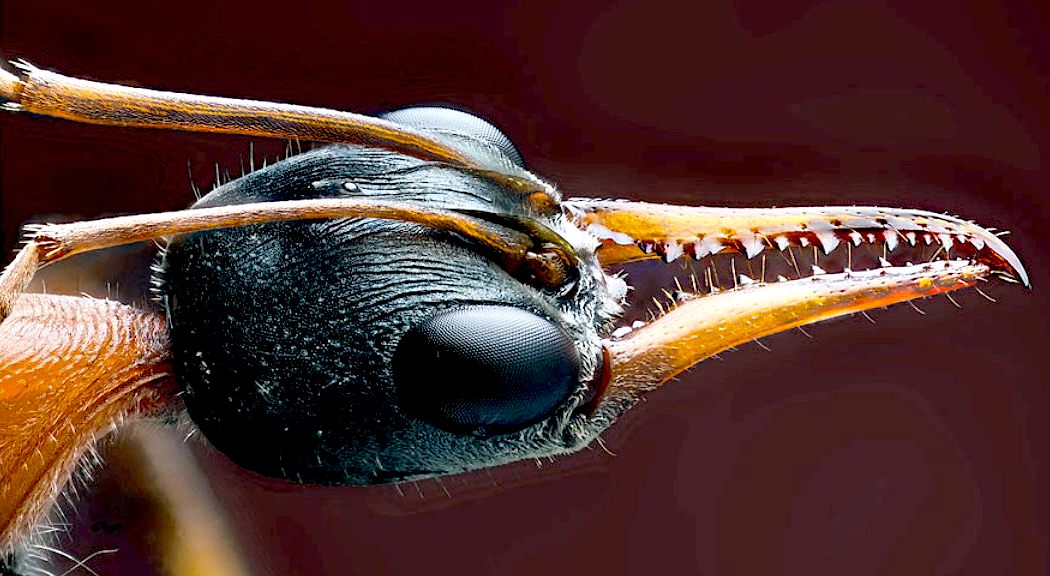 Even biological organisms use electrical signals for control purposes
In this original fictional story, Jimmy Watson equips Anthony Maximus Antonious with a montage of computers, including smartphone multi-core processors, allied to Arduino and Raspberry Pi micro computers, shields and other switching add-ons, to support intelligent speech and autonomous operation. The result is that his giant hexapod is able to think for itself, where Chat and Bard on their own would simply provide "Pre-Trained" responses, dependent on the interaction with a digital interface, with no mobility or ability to do things in the real world.
In order for any organism or artificial lifeform to interact with its surroundings, it must be able to feel heat, see and know something about environment. ...
CHAT GPT
ChatGPT, which stands for Chat Generative Pre-trained Transformer, is a large language model-based chatbot developed by OpenAI and launched on November 30, 2022, notable for enabling users to refine and steer a conversation towards a desired length, format, style, level of detail, and language used. Successive prompts and replies, known as prompt engineering, are considered at each conversation stage as a context.

ChatGPT is built upon GPT-3.5 and GPT-4 - members of OpenAI's proprietary series of generative pre-trained transformer (GPT) models, based on the transformer architecture developed by Google - and it is fine-tuned for conversational applications using a combination of supervised and reinforcement learning techniques. ChatGPT was released as a freely available research preview, but due to its popularity, OpenAI now operates the service on a freemium model. It allows users on its free tier to access the GPT-3.5-based version. In contrast, the more advanced GPT-4 based version and priority access to newer features are provided to paid subscribers under the commercial name "ChatGPT Plus".

By January 2023, it had become what was then the fastest-growing consumer software application in history, gaining over 100 million users and contributing to OpenAI's valuation growing to US$29 billion. Within months, Google, Baidu, and Meta accelerated the development of their competing products: Bard, Ernie Bot, and LLaMA. Microsoft launched its Bing Chat based on OpenAI's GPT-4. Some observers expressed concern over the potential of ChatGPT to displace or atrophy human intelligence and its potential to enable plagiarism or fuel misinformation.
.....
....
VERSATILE
Almost anything is possible using electronic sensors and controls, when combined with computers in the digital age ......
...
LEFT - Movie idea, lurking beneath the Antarctic ice is a discovery that scientists will die for. This story is now the subject of a low budget trailer to be produced mostly in the UK. The promoters are looking for backers. The UK will contribute 20% toward production costs. Roughly 60% of a low budget film may be pre-sold as distribution rights, leaving 20% finance to source. The deal is that investors recover 120% on their project stake within 12 months of shooting, with an income stream thereafter from networks and merchandising. Producers and directors please take note that there is a significant audience for well made movies of this genre. Look at what happened when they remade Godzilla.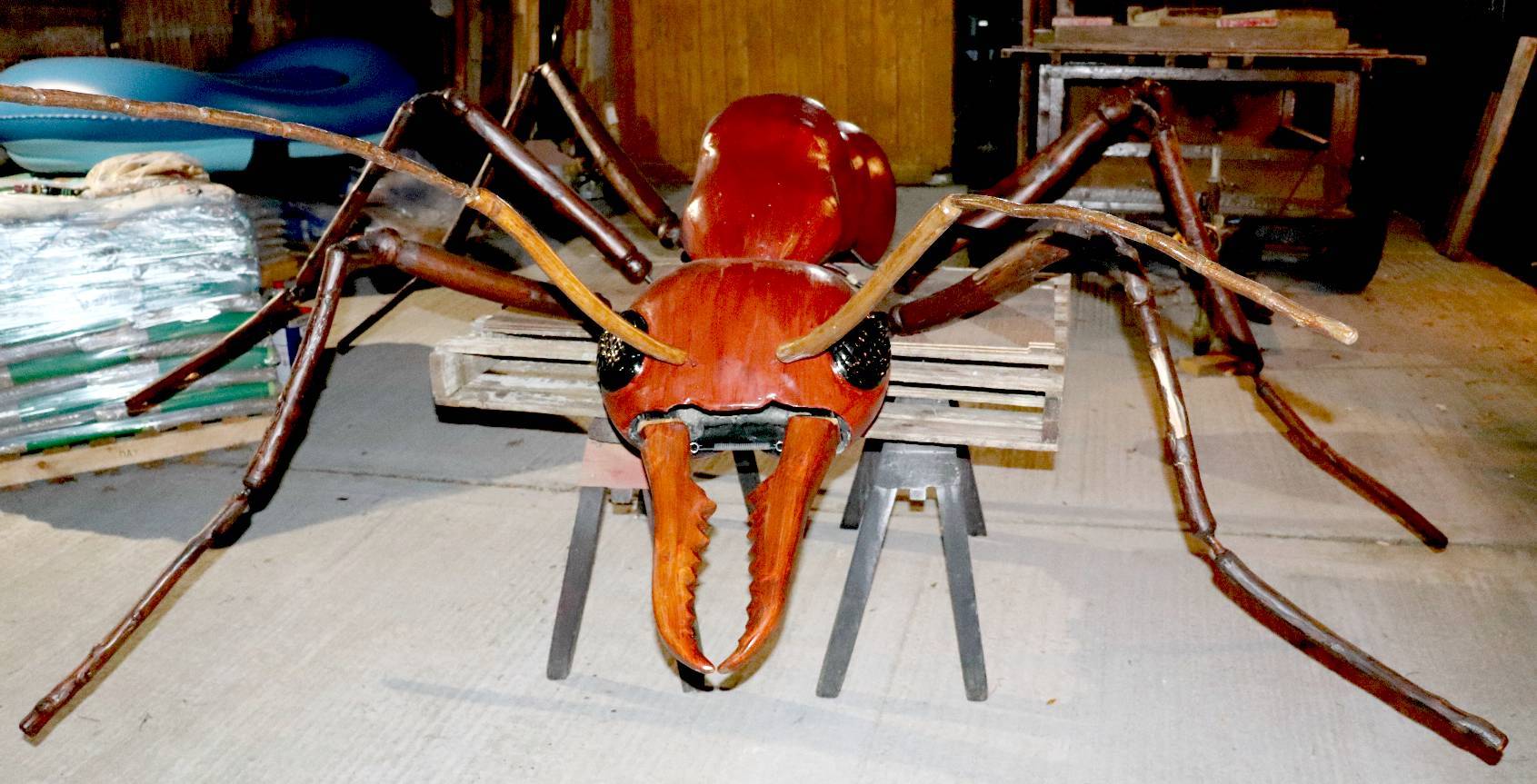 A Sectasaur™ (thawed) - now on permanent display at Herstmonceux Museum, in Sussex, England.
ANTICS - ARDUINO - ARMOUR - ARTWORK - BLACK BOX - CHAT GPT - ELECTRONICS - ENERGY - FRAME - FORMICARIUM
HEAD - INVISIBILITY - JAWS - KITS - LEGS - MECHANICS - MOTORS - MOVIE - RASPBERRY Pi - R/C DRONE - SENTRY - SOFTWARE
SIM CARDS - SMARTPOHNES - SOUND PROOFING - SPACE ROVERS - SPEED - SUSPENSION - TAIL - WEAPONS - WARGAMING