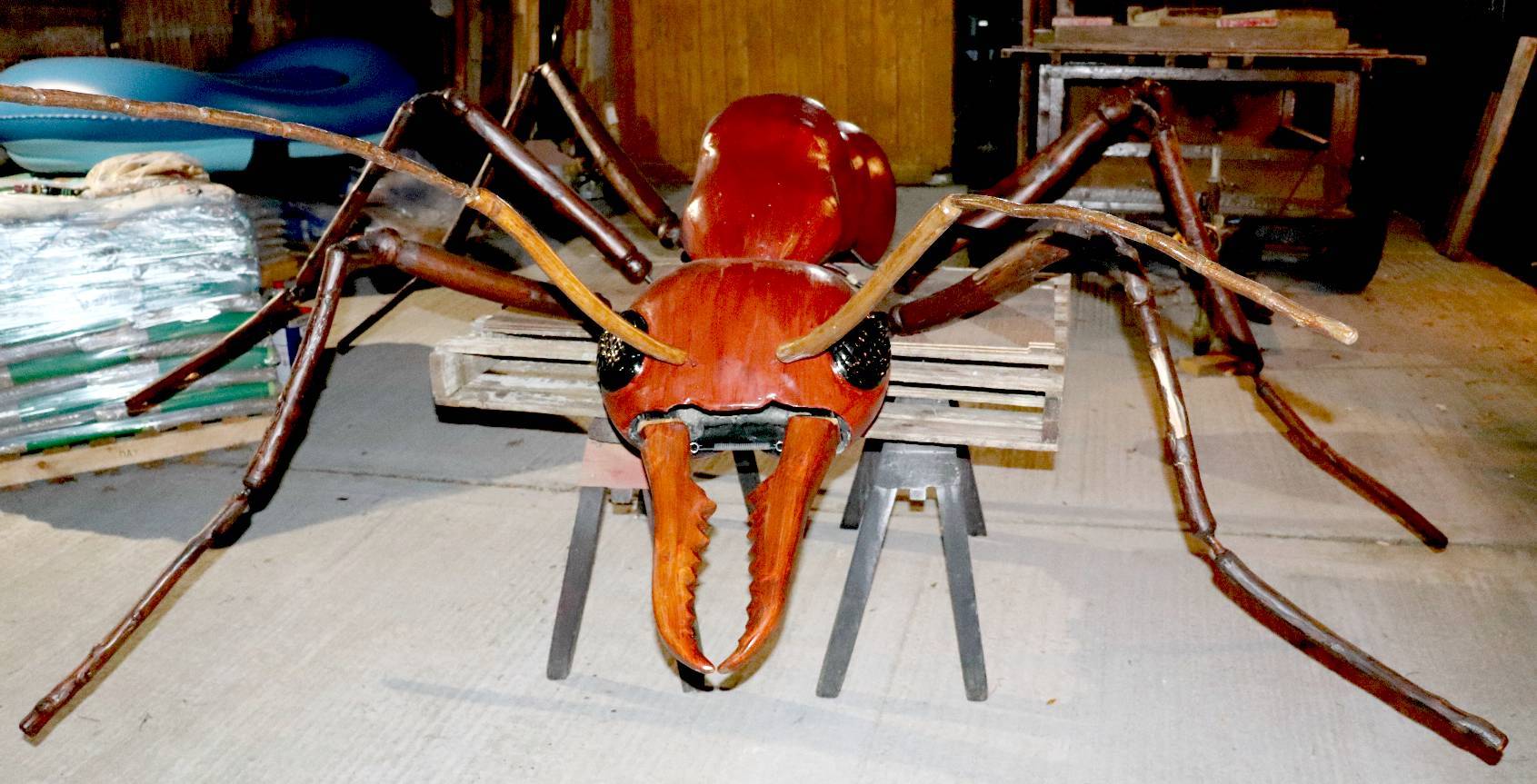 A Sectasaur™ model, full size. (Thawed) Now on permanent display at Herstmonceux Museum, in Sussex, England.

Antarctica is melting at an accelerated pace, from prolonged burning of fossil fuels. A prehistoric life form is revealed in the thaw, that were safely frozen in time. But now are being freed, to continue where they left off. Where that was nobody knows, but they could become the dominant species on earth. As a warlike race, that is how humans tend to view any intelligence that threatens their plundering of the planet.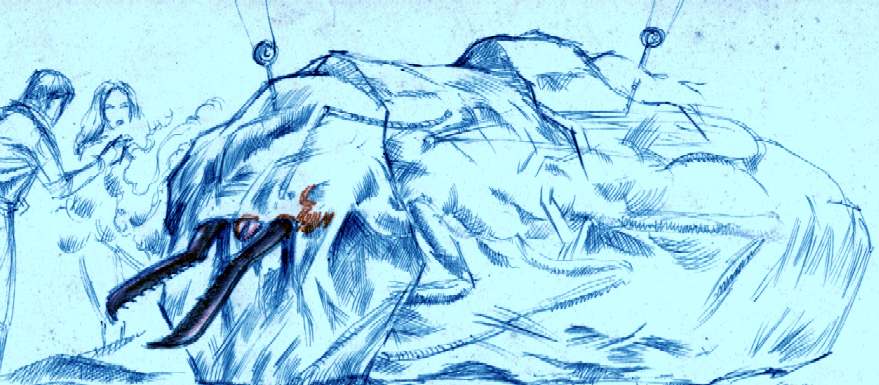 The recovered specimen was thought to be over 140 million years old, post Jurassic, by some 5 million years. Though with those time spans, anything is possible. For sure, this species survived the extinction of the dinosaurs.
ALLOSAURUS
ANKYLOSAURUS
ANTARCTIC TREATY - UN INTERNATIONAL AGREEMENT, ARTICLES
ANTARCTICA - THE MELTING SOUTH POLE
ANTS -
ARCHAEOPTERYX
BARYONYX
BRACHIOSAURUS
BRAVO
BRONTOSAURUS
CAMARASAURUS
CARNOTAURUS
CERATOSAURUS
CLIMATE CHANGE
COELOPHYSIS
CRETACEOUS PERIOD - 145 - 66 MILLION YEARS AGO
DELTA FORCE
DIPLODOCUS
EVOLUTION
FOSSILS - FUELS
GALLIMIMUS
GIANTS
GLOBAL WARMING
GOLD RUSH
HOMO SAPIENS - MODERN MAN
IGUANODON
INSECTS - EXOSKELETON, HEXAPODS
JURASSIC PERIOD
KANIS REX
LONDON CALLING
MEGALOSAURUS
MELTING ICE CAPS
MOSASAURUS - MEUSE LIZARD
NO MAN'S LAND
OCEANS - RISING SEA LEVELS
OVIRAPTOR
PALEOZOIC PERIOD -
PARASAUROLOPHUS
PLESIOSAURUS
PREHISTORIC ANIMALS
PTERANODON
PTERODACTYL
QUESTIONS
RAPTOREX
RISING SEA LEVELS
SOUTH POLE
SOUTHERN OCEAN
SPINOSAURUS
STEGOSAURUS
STYRACOSAURUS
TEMPERATURE INCREASES
"THEM" 1954 SCI-FI MOVIE, MUTATED GIANT ANTS, WARNER BROS.
TRICERATOPS
ULTRASOUND
VELOCIRAPTOR
WIND CHILL
X-RAYS
YELLOW METAL
ZEBRA CAMP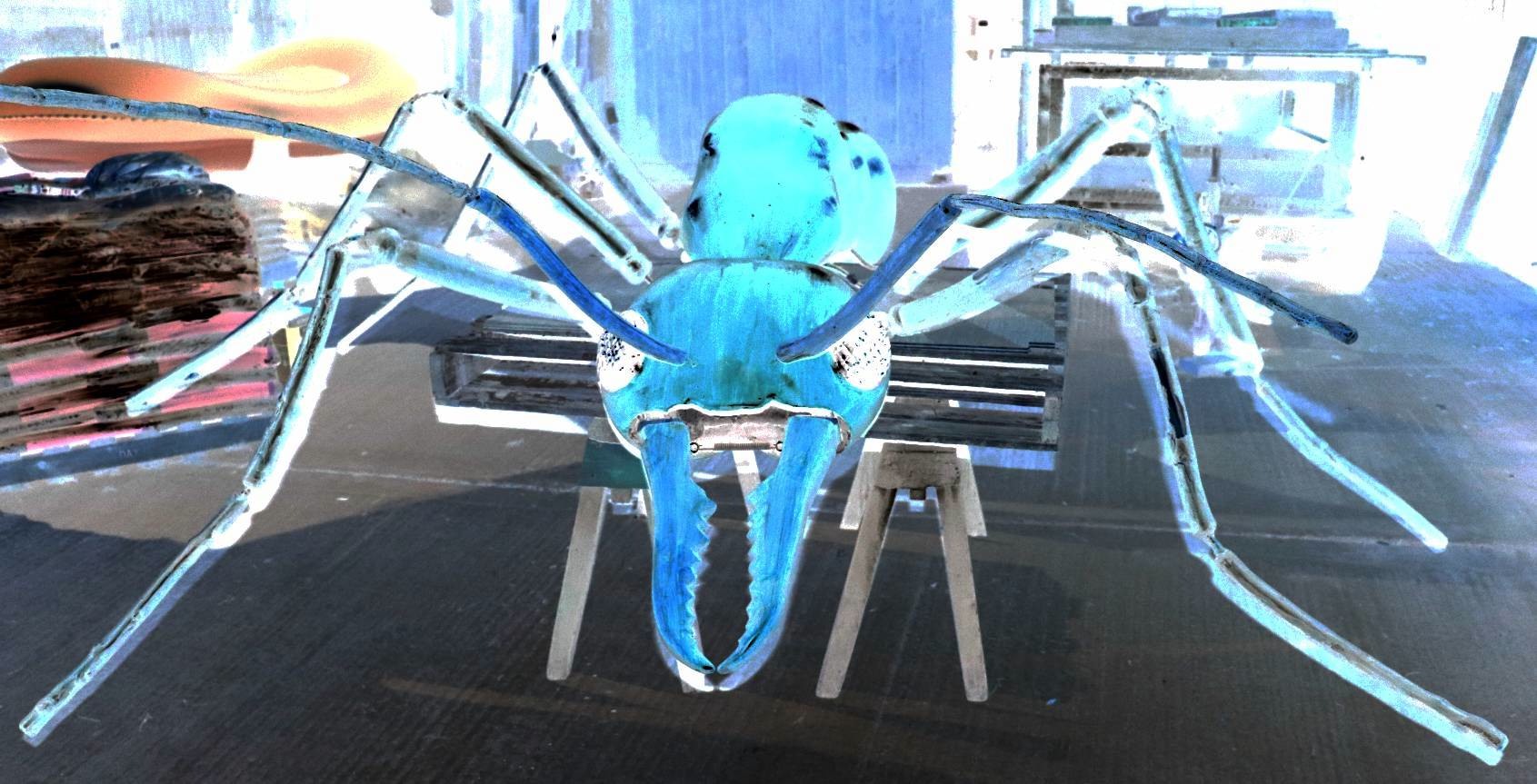 Frozen Sectasaur™
SECTASAUR™ - CAST
| | |
| --- | --- |
| CHARACTERS: PROTAGONISTS | DESCRIPTION |
| | |
| | The world's largest, most comprehensive interactive DNA database |
| | A digital communication interface for the human brain |
| | |
| | Researcher & camerwoman, good friend of John Storm |
| | The world's smallest, fastest and most powerful nano supercomputer |
| | Electronics & computer wizard, crew member Elizabeth Swann |
| | Blue Shield, Newcastle University, England |
| | Fastest solar/hydrogen ship & floating laboratory |
| | Anti piracy weapon & ship security system |
| | Legal and intelligence trust manager, Swindles & Gentry |
| | The onboard AI supercomputer ship manager |
| | John Storm's trusty 4x4 with eco conversion |
| | Senior BBC news world service anchor |
| | Ocean adventurer, amateur anthropologist, & marine archaeologist |
| | The ships cat and lucky mascot |
| | British & Commonwealth head of state |
| | Billionaire conservationist philanthropist |
| | Spiritual friend of John Storm |
| | John Storm's uncle, designer of Elizabeth Swann |
| | UNESCO sunken realms division, conservationist |
| | Cleopatra's assumed name (Trish) |
| | BBC & Sky freelance investigative reporter Caribbean regions |
| | Treasure hunting professional & ships captain |
| | Japanese privateer, ocean conservationist and historian |
| | Professor of Maritime History & oceanographer |
| | Freelance reporter, friend of Charley Temple |
| | A marine biologist, admirer of John's work |
| | Sky News Editor, always looking for an exclusive |
| | Cleopatra's call sign to protect her royal identity |
| | |
| | |
| --- | --- |
| CHARACTERS: ANTAGONISTS | DESCRIPTION |
| | |
| | Swedish venture lead (headstrong freelancer) |
| | Antarctic explorer (CIA) US & Canadian group |
| | Discovery of giant fossilized insect Jaw |
| John Cleves Symmes | Army Captain, Ohio, USA, 1818 Antarctic hole theory |
| Kublai Shi Jinping | Chinese paleo-biologist, pharmacological expert |
| | Child genius & martial arts champion (Chinese Pharma+) |
| Lord James Huntington | Opportunist, British Geographical Society |
| Sir Rodney Baskerville | Professor of Maritime History & oceanographer |
| | Bjorn's Swedish Navigator & geologist |
| Xi Wu Khan | Chinese geological scientist & martial arts expert |
| | |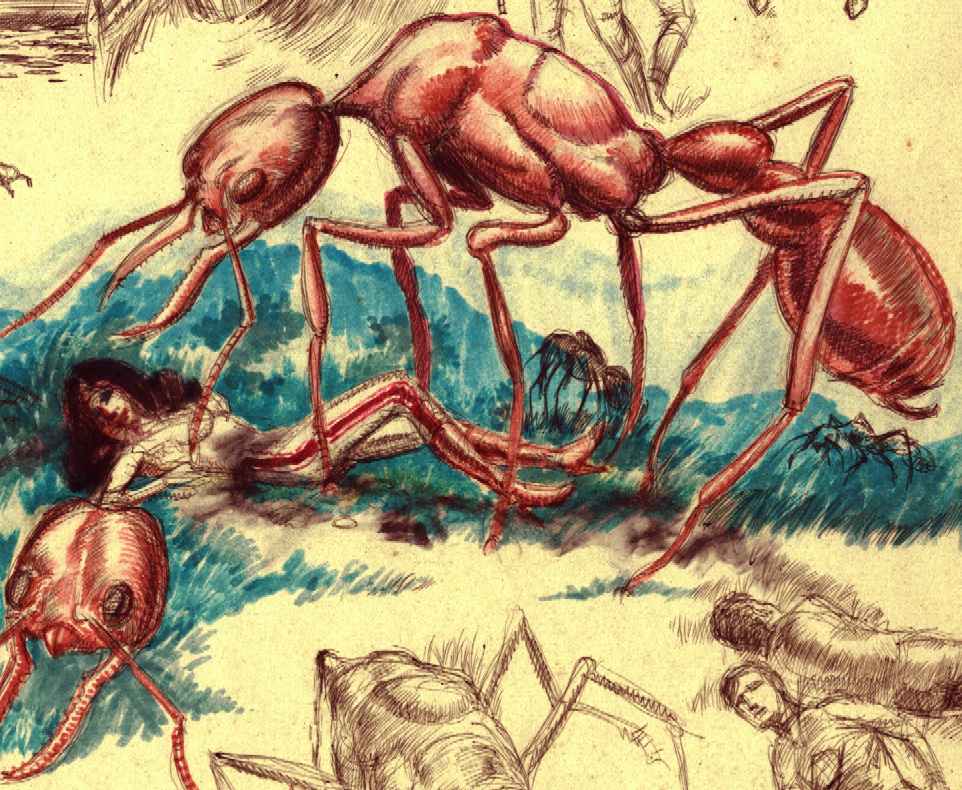 CHARLEY TEMPLE IS STUNNED

ANTARCTICA | CHAPTERS | CHARACTERS | DINOSAURS | INSECTS | MOVIES | PLOT OUTLINE
ANTICS - ARDUINO - ARMOUR - ARTWORK - BLACK BOX - CHAT GPT - ELECTRONICS - ENERGY - FRAME - FORMICARIUM
HEAD - INVISIBILITY - JAWS - KITS - LEGS - MECHANICS - MOTORS - MOVIE - RASPBERRY Pi - R/C DRONE - SENTRY - SOFTWARE
SIM CARDS - SMARTPOHNES - SOUND PROOFING - SPACE ROVERS - SPEED - SUSPENSION - TAIL - WEAPONS - WARGAMING