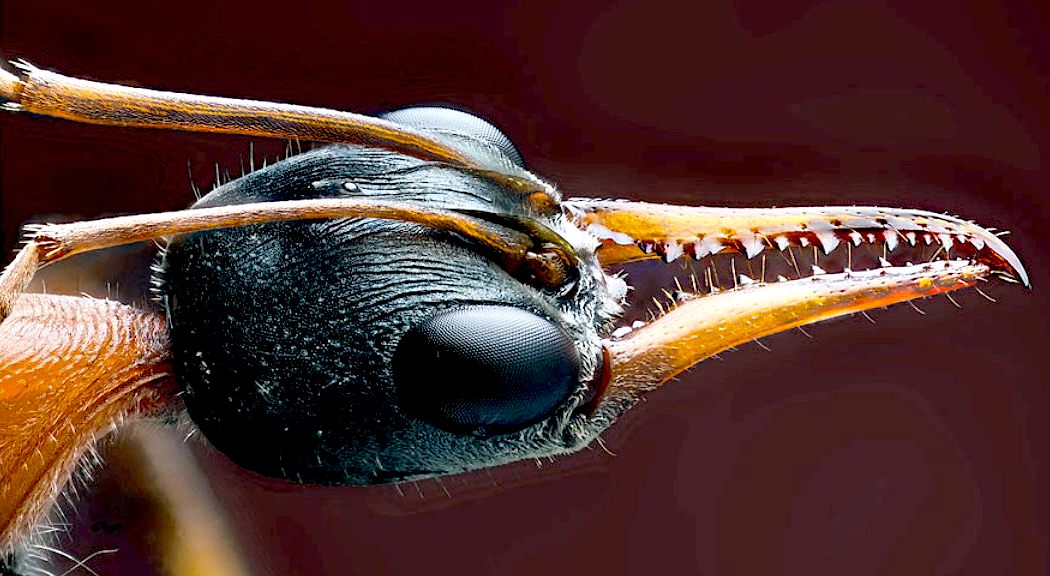 Even biological organisms use electrical signals for control purposes
Smart phones are mobile networked communications devices with powerful onboard computers and cameras that allow a user to film, take pictures, talk to anyone anywhere in the world and text each other. They also have built in GPS antenna such that the user knows where they are on the planet.
Unlike landlines, that use hard electrical copper wire conductors or optical fibres, mobile phones use radio networks, with service providers competing with each other for customers, based on their coverage with receiving and transmitting masts, located all over the country/world, to allow people to talk to each other, video conference, and more. As more and more information has to be carried, download and upload speed is important. It is no longer just audio transmissions.
Radio (microwaves) are picked up and fed into the landline system, and satellites are used to transmit and receive international calls.

We are concerned with devices that are likely to be used to control Jimmy Watson's DinoBot, and provide useful information to the giant robot, such as to allow the onboard artificial intelligence to self learn from the internet.
.....
HOW DO MOBILE PHONES COMMUNICATE?
Mobile phones work by sending and receiving low powered radio waves.

The radio waves are sent to, and received from, a mast or aerial, called a mobile phone base station.

The base station passes the signal/call into the landline network or on to the mast nearest the mobile phone the call is being made to.

Each mobile phone base station covers an area known as a cell.

Cells are aligned next to each other in a similar pattern to a honeycomb, and it is for this reason that mobile phone networks are sometimes referred to as cellular networks.

The phone masts can act as repeater stations, passing the call from mobile phone A to mobile phone B.

Base station transmitters/receivers are often positioned high up, often on tall radio masts.

They cannot be spaced so far apart that hills, tall buildings or the curvature of the Earth stop the beam.

Microwaves are used to send signals to and from satellites.

The satellites can relay signals around the Earth.

Microwaves are used because they can pass through the Earth's atmosphere and can travel through the vacuum of space.

The signals may be for television programmes, long distance telephone conversations, weather forecasting or spying.

Radio waves are not used to send signals to satellites as they are reflected by the Earth's atmosphere and do not penetrate out into space and so would not reach the satellite.
VERSATILE
Almost anything is possible using electronic sensors and controls, when combined with computers in the digital age ......
...
LEFT - Movie idea, lurking beneath the Antarctic ice is a discovery that scientists will die for. This story is now the subject of a low budget trailer to be produced mostly in the UK. The promoters are looking for backers. The UK will contribute 20% toward production costs. Roughly 60% of a low budget film may be pre-sold as distribution rights, leaving 20% finance to source. The deal is that investors recover 120% on their project stake within 12 months of shooting, with an income stream thereafter from networks and merchandising. Producers and directors please take note that there is a significant audience for well made movies of this genre. Look at what happened when they remade Godzilla.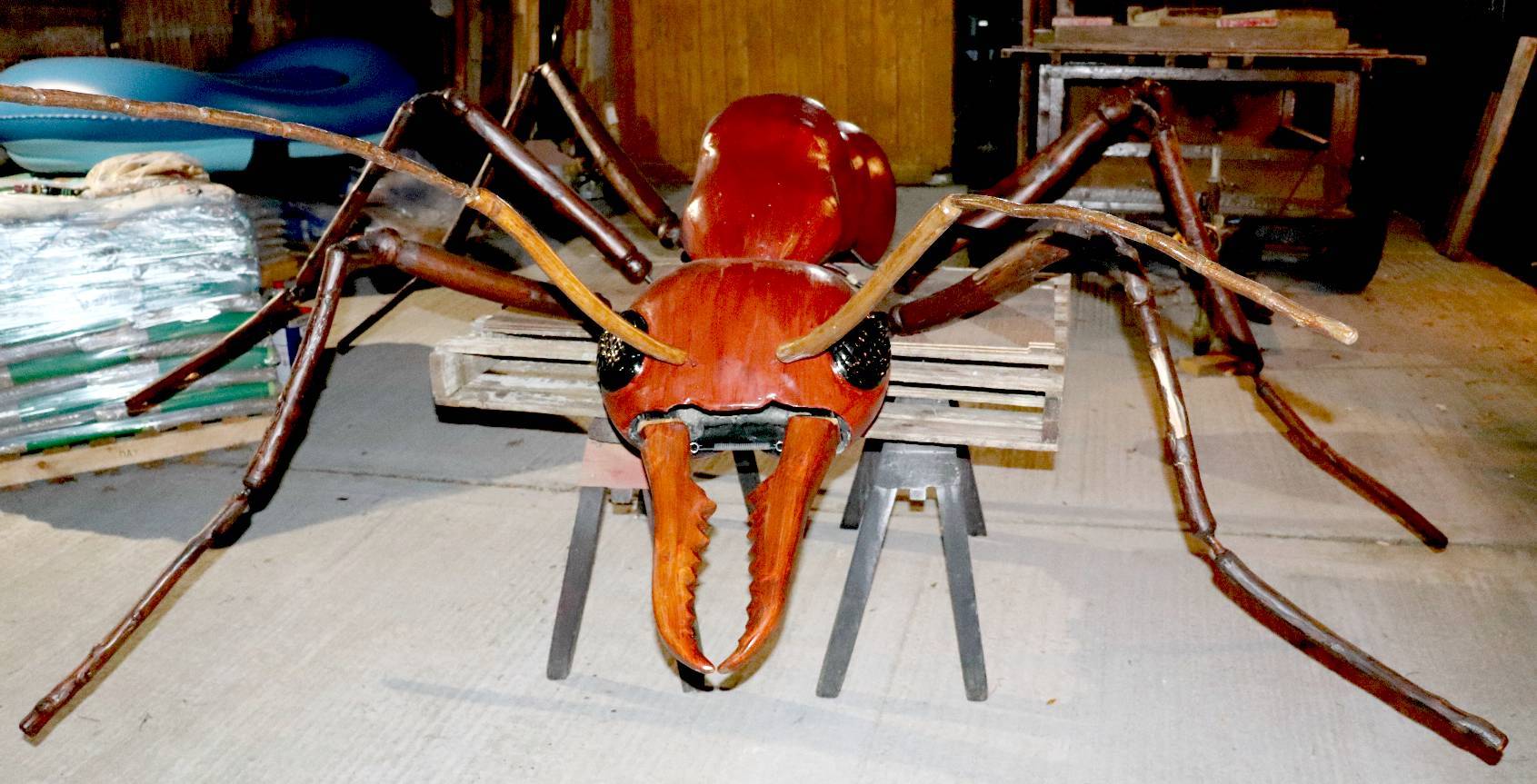 A Sectasaur™ (thawed) - now on permanent display at Herstmonceux Museum, in Sussex, England.
ANTICS - ARDUINO - ARMOUR - ARTWORK - BLACK BOX - CHAT GPT - ELECTRONICS - ENERGY - FRAME - FORMICARIUM
HEAD - INVISIBILITY - JAWS - KITS - LEGS - MECHANICS - MOTORS - MOVIE - RASPBERRY Pi - R/C DRONE - SENTRY - SOFTWARE
SIM CARDS - SMARTPOHNES - SOUND PROOFING - SPACE ROVERS - SPEED - SUSPENSION - TAIL - WEAPONS - WARGAMING