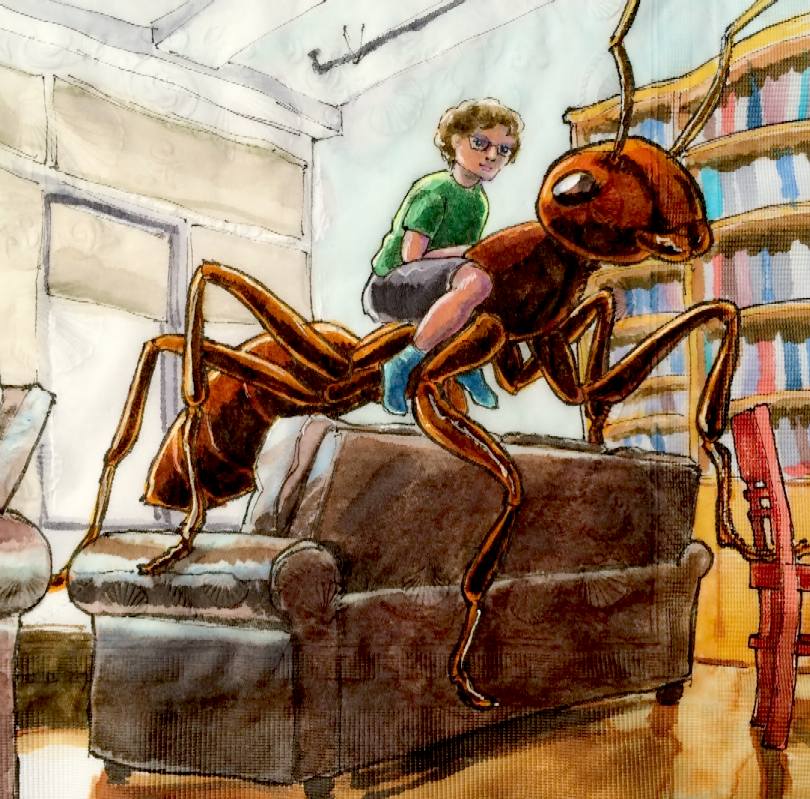 JIMMY WATSON - His mother, Marion, teases her son about his dreams to build a large robot ant with a drawing of her son riding on the ant's back. Then it comes true.

CHAPTER 16 - JOHNNY BREAKS INTO JIMMY'S SHED AND IS TAZED


One dark November night Johnny Baxter and his ally, Jamie Moonlight, scamper along Gardener Street in Herstmonceux, lit by streetlights, heading to West End, northbound into the country, where there is scant lighting. They are dressed in black, wearing black balaclavas and black gloves, almost impossible to spot, except with infra red sensors. As they discover, when passing some isolated properties that have night lights set to trigger after dusk.
They are carrying a small crowbar, cutters and torches.
They reach Jimmy Watson's house, skirting the side, to come in using the field behind. A dog barks somewhere in the distance, spooking the school boys. Who remain still for a few minutes, but show no fear.
"This is it," said Johnny to Jamie.
"How do you know for sure?" asked Jamie.
"I followed Jimmy and Julia here one afternoon after school. I'm sure this is the Watson house. Julia lives elsewhere."
"You know we are breaking the law, just being here with that crowbar?"
"Yes," said Johnny. "But if we spot a copper, we'll just throw it away, and run in different directions."
"Good plan," said Jamie. Who was not particularly gifted in forward thinking, and rather gullible. But then, Johnny was a bit light in the brains department.
The duo climbed the fence to the rear of the property, spotting the shed.
Johnny whispered, "that must be it. I overheard Henderson and Rippengall talking about a workshop in their backyard.
Unknown to Johnny and his mate, they had already triggered a silent alarm by climbing the back fence, telling Anthony he was about to receive uninvited guests. The DinoBot came out of sleep mode, fully armed. With Anthony armed, the ordinary garden, sensor lights that were powered from the shed electrics, were de-activated.
"Great," said Johnny to Jamie
......
Johnny gets tazed and the thug runs off, in the process breaking a leg. Johnny is detained with zip-ties and the police are called. He is questioned and charged with breaking and entering.
Jimmy is not happy about this, Johnny may be a right pain, but he did not want him sent to borstal, juvenile detention centre, or a other young offenders institution. Johnny is for it and knows it.
Jimmy makes the effort to speak with Johnny, despite bail conditions, preventing contact. Jimmy reasons with Johnny, asking why he did it. Johnny breaks down and admits he is jealous like crazy, because he is not clever or gifted. He wanted to sabotage Jimmy's project out of spite.
Jimmy asks for Johnny's promise not to do that again, and to say sorry to the police for all the trouble he'd caused. Johnny, in tears, agrees. Jimmy refuses to testify and the police drop the charges. From that point on Johnny becomes a supporter of Jimmy, and never causes him any more harm. Johnny gives his accomplice a stiff talking to. Tim and Marion do not need to add further weight to the resolve issues, and are very pleased with the way Jimmy handled the matter.
Johnny's mum and dad, thank Jimmy, Tim and Marion.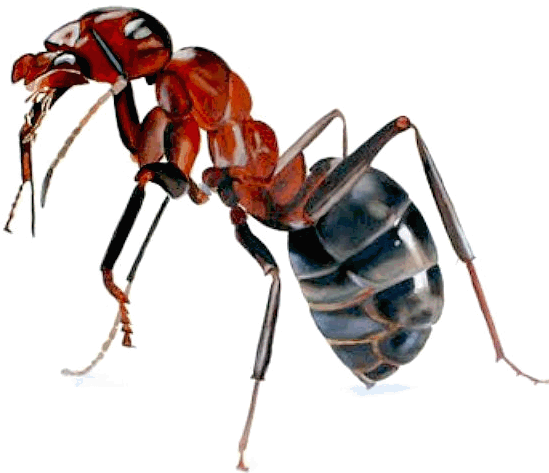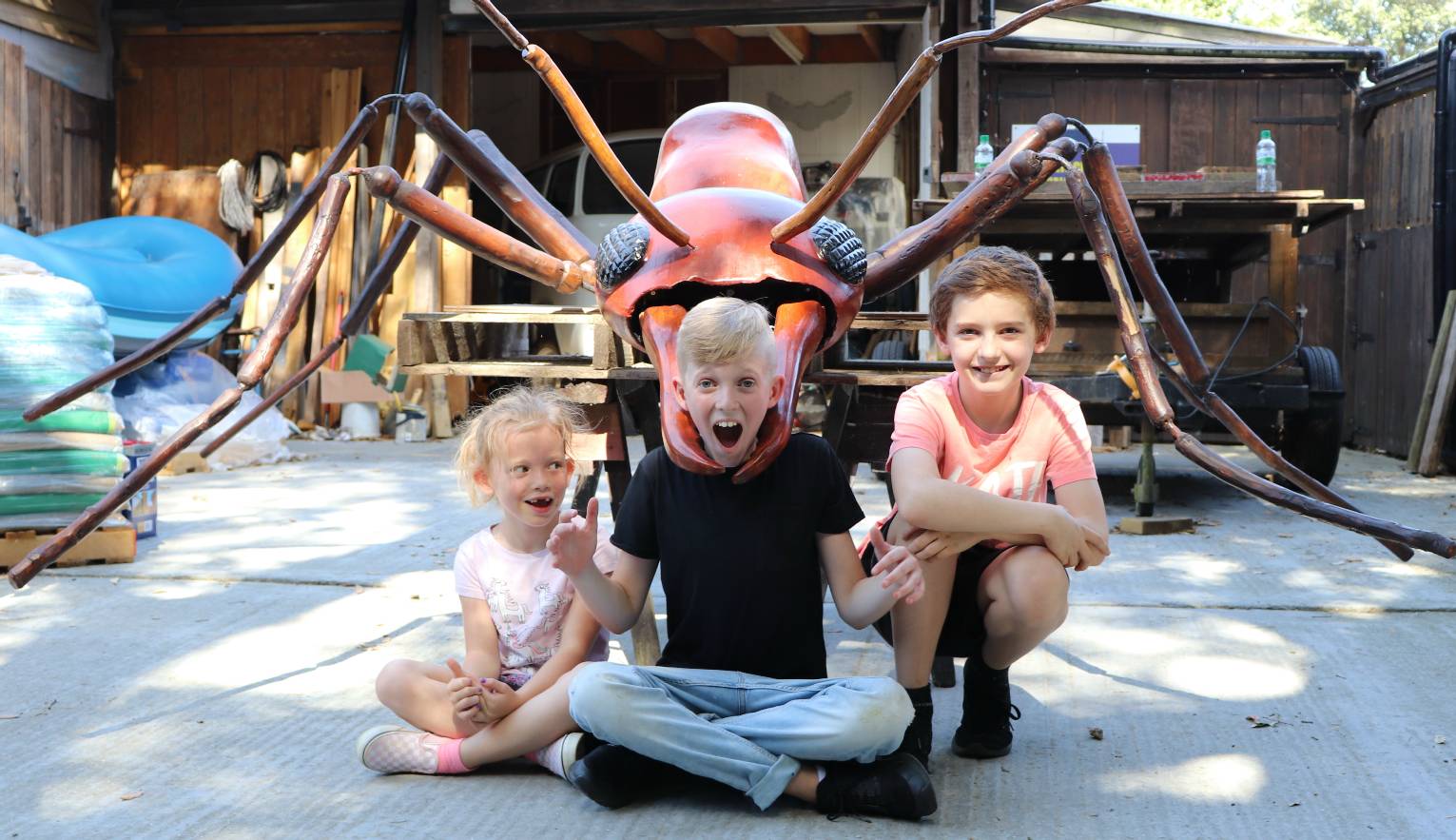 Some of Jimmy Watson's friends, with the Magic Dinobot

| | |
| --- | --- |
| | Dreaming about a robot hexapod, Christmas wish |
| | Marion finds Jimmy's moneybox |
| | More money in the moneybox, than expected |
| | Johnny Baxter's (The Johnson) detention, King Geek and the Geeklets |
| | Jimmy saves hard for nine months, while programming @ school |
| | Mum and Dad approve of Jimmy ordering his robot parts |
| | Dad builds Jimmy a shed for a workshop |
| | Dad's idea for Chameleon camouflage |
| | Jimmy begins Dinobot assembly |
| | Dad buys Jimmy a welder, and teaches him how to use it |
| | Jimmy installs the electric drive motors |
| | The copper cable wiring challenge |
| | Raspberry Pi, Arduino and smart phone computer micro processors |
| | Coding software extravaganza |
| | It moves, the Military review security with the PM & Buckingham Palace |
| | Johnny breaks into Jimmy's shed with a thug, and gets tazed |
| | Jimmy uploads AI, GPS and other enhancements |
| | Father Christmas and the elves in the North Pole |
| | Christmas Eve, Jimmy retires exhausted |
| | Jimmy dreams of Santa Claus and his Dinobot coming to life |
| | Christmas Day, Where is the Dinobot? |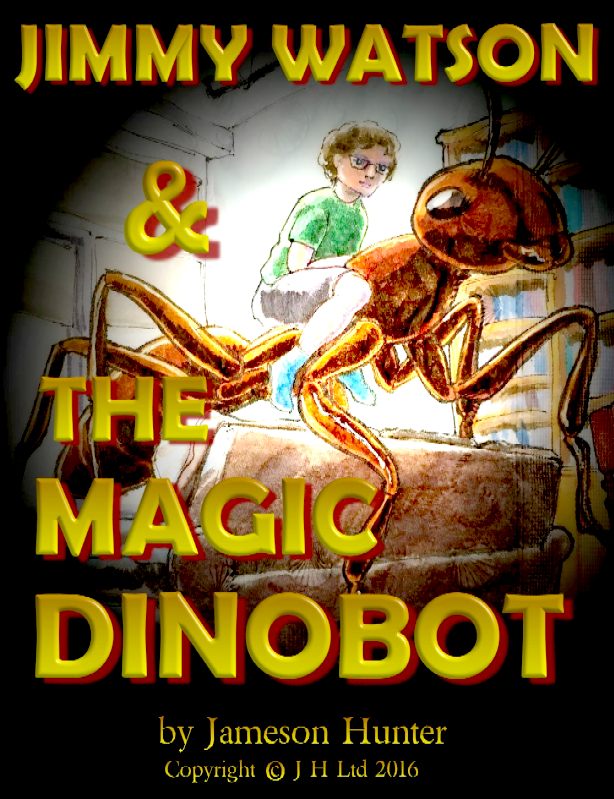 THE MAGIC DINOBOT - From Jameson Hunter, an original TV series idea, germinated in 2016. Jimmy dreams of building a giant robot ant as a special project, then one day his dreams come true when the robot he has built is transformed into a living, breathing, companion. NOTE: This story is Copyright © Jameson Hunter Ltd, March 30 2016. All rights reserved. You will need permission from the author to reproduce the book cover on the right or any part of the story published on this page.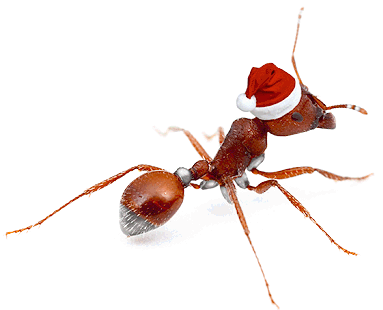 ANTICS - ARDUINO - ARMOUR - ARTWORK - BLACK BOX - ELECTRONICS - ENERGY - FRAME - FORMICARIUM
HEAD - JAWS - KITS - LEGS - MECHANICS - MOTORS - MOVIE - RASPBERRY Pi - R/C DRONE - SENTRY
SOFTWARE - SOUND PROOFING - SPACE ROVERS - SPEED - SUSPENSION - TAIL - WEAPONS - WARGAMING