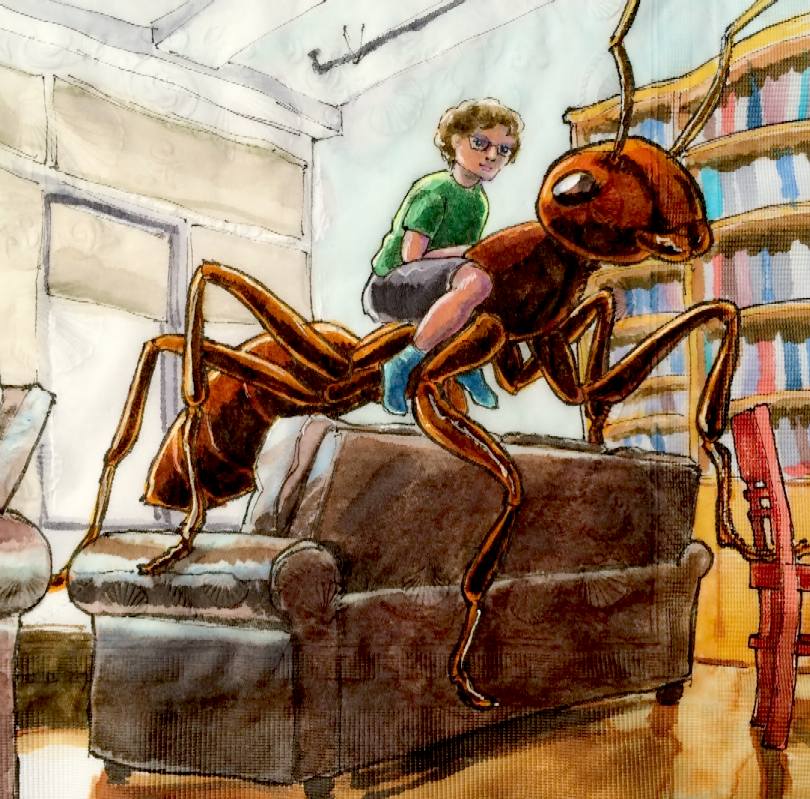 JIMMY WATSON - His mother, Marion, teases her son about his dreams to build a large robot ant with a drawing of her son riding on the ant's back. Then it comes true.

CHAPTER 6 - APPROVAL TO ORDER PARTS, MISSION IS A GO
Finally, after nine months of hard labour, two hundred and seventy early morning starts, scrimping and saving, pulling in his belt on sweets, savoury snacks, sneaky burgers and fried chicken, Jimmy had accumulated enough money, with a prudent reserve of cash as a safety net, that his mother and father, Marion and Tim, were more than just a little pleased to be able say that is was safe for him to order the parts for his DinoBot. They felt comfortable, at last. And, time was marching on, just three months to go before Christmas.
It was a bright Saturday morning. The family were seated at the kitchen table, partaking of cereal for a healthier start to the day. Tim and Marion had agreed the night before that it was time.
"Jimmy, how much have you saved now?"
Marion asked the question, then casually took a spoonful of muesli. Tim was munching on a bowl of high protein granola. He stopped to hear the reply. Jimmy swallowed his blueberry wheats. They tasted so good, just perfectly soaked in full fat whole milk, yet still crunchy. He let that mouthful of heaven go down, then thought for a moment.
"A little over two thousand £pounds, and change."
"And, how much are the parts you need?" Tim asked.
Jimmy pulled out a list from his back pocket. He always carried that around with him. Like a safety blanket, and just in case he needed to note down any late minute additions, or thoughts. He unfolded the well-worn paper, that now had a parchment feel, with shiny surfaces, polished from rubbing against his jeans, from each extraction and deposit. And from being sat on while enjoying TV on the sofa, movement from cycling in all weathers, and being handled by sometimes, less than clean hands.
"The basic kit with all the extras I think will be needed, runs to one thousand three hundred and seventy £pounds. That includes VAT and delivery."
Tim was just about to speak, but was cut off.
"Then, I need some extra alloy tubing. It's not that expensive from Aluminium Warehouse, an online supplier. Allow £100 pounds."
Marion went to speak, and was cut off.
"I'll also need some fixings from Screwfix and Tool Station. I guess about £50 pounds worth. I can play that by ear, and maybe borrow some from you dad."
Tim nodded to acknowledge, waiting with Marion, before trying to speak, to be sure that Jimmy had finished. He wasn't. He was in ful flood.
I'll also need some composites, epoxy resins, woven rovings. Carbon and Aramid fibre, if we can source cheap enough. Not much, but better than glass fibre. If, a good price. Otherwise, fibreglass will do. Allow another £150, to be safe."
Marion was confused. What were woven rovings? She'd heard of carbon-fibre, because Formula 1 cars were made of that. She also knew about fibreglass, because some bathtubs were now made of that, and most sailing and power boats.
"What is a woven roving, when it's at home?"
"Oh, sorry mum, it's cloth made of carbon or glass fibres. You soak it in liquid resin, and when that chemically cures, it becomes hard plastic. That is very strong."
"Stronger than steel, actually," said Tim.
"Oh really?"
"Yes mum, and you can form it into any shape."
Tim waited patiently.
"I'm going to use it to make the bodywork, look like a giant insect."
"Uh, huh." Marion was genuinely interested, as an artist.
Tim saw his opportunity. He already knew about composites. "So how much then?"
Jimmy knew it was crunch time, he was out of excuses. He had to give a figure, or lose momentum. "Well, with the composites, about one thousand, six hundred and seventy £pounds."
"Thank you Jimmy. Finally. Okay," said Marion, "£1,670 pounds is not as bad as I thought."
"Sorry mum."
"No, that's okay Jimmy," said his father. "We did put you on the spot."
Jimmy breathed a sigh of relief.
"And, that leaves you three hundred and thirty £pounds, as a reserve."
"Yes dad. Plus, whatever I earn from now until Christmas."
"Why Christmas Jimmy?" Marion and Tim asked together.
Jimmy did not want to say exactly why. He felt a bit too old to be believing in Santa Claus. He thought they'd think him silly.
"It's just a target I've set myself."
"Well, in that case you'd better get a move on."
"Really dad?"
"Yes Jimmy, your mother and I agreed on this some time ago. Didn't we. We said if the project sounded good, and you could afford it, we'd support you."
"I know that's what you said, and to be honest, and although you've never gone back on a promise; I was still nervous about the whole thing."
"How so?" Marion interjected.
"Well, it is a lot of money, and a very big commitment."
"It's epic Jimmy. But we love it." Marion and Tim gave Jimmy a huge hug. Marion as always, holding back that lump in her throat. Even Tim had to cough to stay composed.
Jimmy quickly finished up his blueberry wheats, and rinsed the bowl in the sink.
"Thanks mum and dad." Then he scampered off, upstairs, to begin ordering the parts. There was no time to lose. He'd never set out to spend so much money, all in one go.
Ordering the parts online. Making mistakes, and having to start again. The tricky hidden VAT on some parts. The thrill and tension from pushing the Enter Key. The wait while the order is confirmed.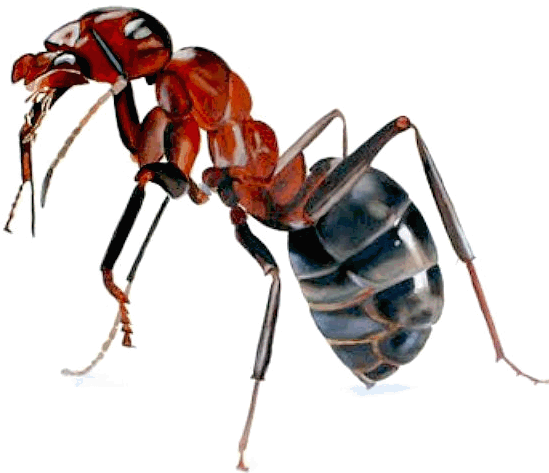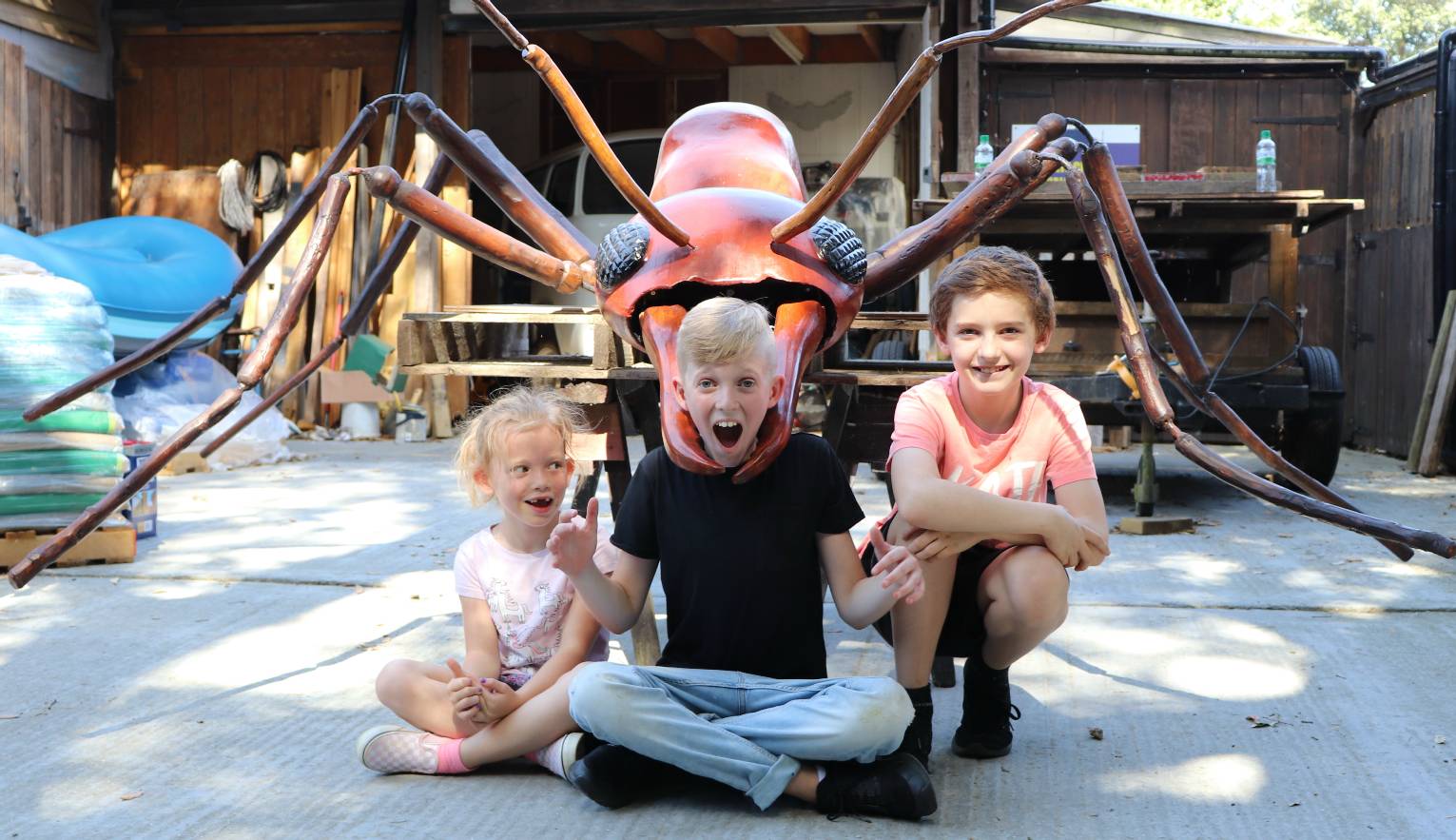 Some of Jimmy Watson's friends, with the Magic Dinobot

| | |
| --- | --- |
| | Dreaming about a robot hexapod, Christmas wish |
| | Marion finds Jimmy's moneybox |
| | More money in the moneybox, than expected |
| | Johnny Baxter's (The Johnson) detention, King Geek and the Geeklets |
| | Jimmy saves hard for nine months, while programming @ school |
| | Mum and Dad approve of Jimmy ordering his robot parts |
| | Dad builds Jimmy a shed for a workshop |
| | Dad's idea for Chameleon camouflage |
| | Jimmy begins Dinobot assembly |
| | Dad buys Jimmy a welder, and teaches him how to use it |
| | Jimmy installs the electric drive motors |
| | The copper cable wiring challenge |
| | Raspberry Pi, Arduino and smart phone computer micro processors |
| | Coding software extravaganza |
| | It moves, the Military review security with the PM & Buckingham Palace |
| | Johnny breaks into Jimmy's shed with a thug, and gets tazed |
| | Jimmy uploads AI, GPS and other enhancements |
| | Father Christmas and the elves in the North Pole |
| | Christmas Eve, Jimmy retires exhausted |
| | Jimmy dreams of Santa Claus and his Dinobot coming to life |
| | Christmas Day, Where is the Dinobot? |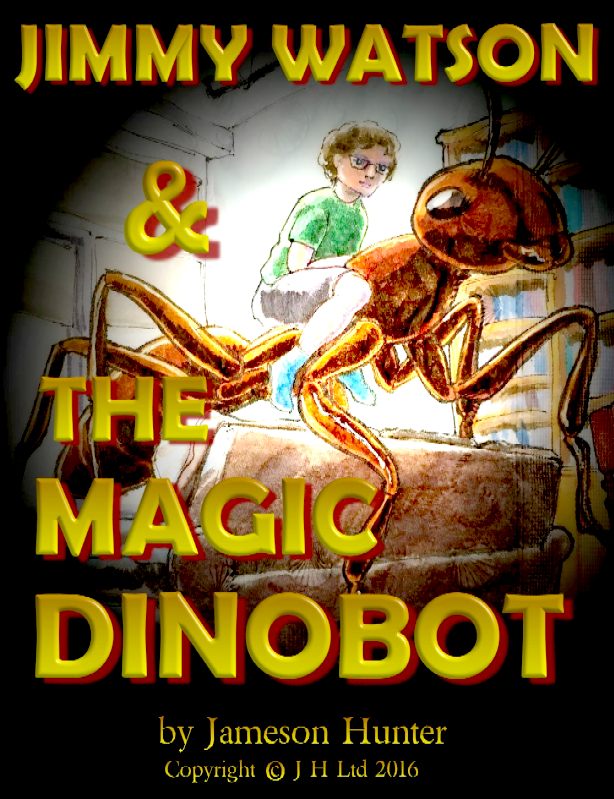 THE MAGIC DINOBOT - From Jameson Hunter, an original TV series idea, germinated in 2016. Jimmy dreams of building a giant robot ant as a special project, then one day his dreams come true when the robot he has built is transformed into a living, breathing, companion. NOTE: This story is Copyright © Jameson Hunter Ltd, March 30 2016. All rights reserved. You will need permission from the author to reproduce the book cover on the right or any part of the story published on this page.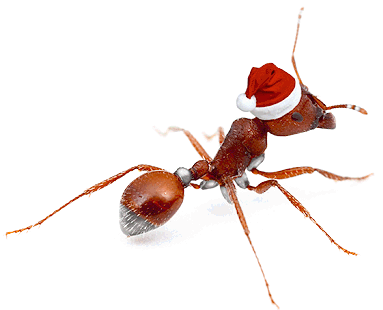 ANTICS - ARDUINO - ARMOUR - ARTWORK - BLACK BOX - ELECTRONICS - ENERGY - FRAME - FORMICARIUM
HEAD - JAWS - KITS - LEGS - MECHANICS - MOTORS - MOVIE - RASPBERRY Pi - R/C DRONE - SENTRY
SOFTWARE - SOUND PROOFING - SPACE ROVERS - SPEED - SUSPENSION - TAIL - WEAPONS - WARGAMING